About Universal Yarn
United States
Universal Yarn
5991 Caldwell Business Park Dr
Harrisburg, NC 28075
704-789-Yarn (9276)
Toll Free:
877-UniYarn (864-9276)
Fax: 704-455-1029
For more than a decade, Universal Yarn has been offering high quality yarns with a broad array of colors, incredible softness, and fashionable design. Our entire team is dedicated to giving you the highest level of service with every order. We are all needlecrafters, and we understand your needs. Contact us anytime with questions, comments, or just to say hi!
Best wishes,
The Universal Yarn Family.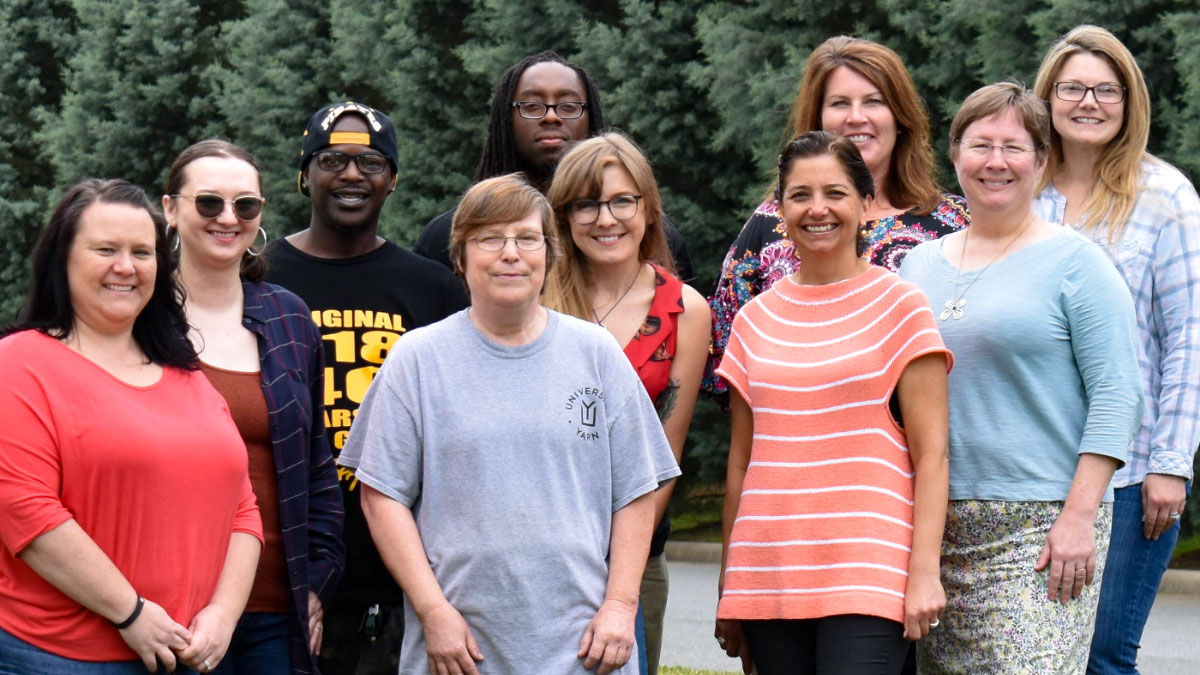 Canada
H.A. Kidd & Company
5 Northline Rd
Toronto, ON M4B 3P2
Toll Free: 800-387-1753
Fax: 416.364.4860
email:
website:
H.A. Kidd
Turkey
Defne
Yeni Yalova Yolu Buttim Plaza
Kat: 19 No: 1663/Bursa
Tel: 90.224.221.0750
Fax: 90.224.211.0753
email: