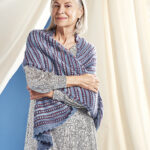 It's Flash Pattern Friday! Today, Ardenne in Universal Yarn Noelle and Universe. Plus - a pattern sale!
Friday, November 25th @ 12PM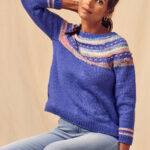 A blog post about the Hanasaku Yoke sweater free pattern, which uses Deluxe Worsted Superwash, Bamboo Bloom Handpaints, and Colorburst yarns.
Friday, November 18th @ 6PM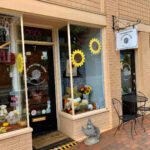 There's no place like The Knittin' Coop! Read this blog to learn more about this wonderful local yarn shop!
Monday, November 14th @ 9PM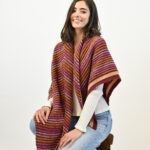 Free Pattern! The Spice Market Shawl crocheted in Uni Merino is dramatic, beautiful, and fun to make. Read more on our blog!
Friday, November 11th @ 2PM