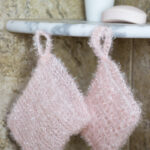 The free Simple Scrubbies in Rico Creative Bubble are easy, pretty, and practical. Knit and crochet versions are included!
Friday, September 17th @ 9AM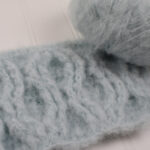 Fashion Light Luxury works up thick and quick - but what happens when you play around with gauge? AJ's Crochet Corner finds out!
Wednesday, September 15th @ 8PM
Check out our Elevated Essentials Collection through the lense of a crocheter as she points out her favorite pieces and why cables are having her consider a switch in craft.
Wednesday, September 8th @ 4PM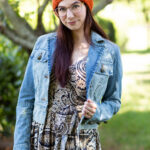 It's Free Pattern Friday! Today, the Autumn Oak hat in Posh Alpaca. Take a closer look at our new favorite hat for fall!
Friday, September 3rd @ 8PM