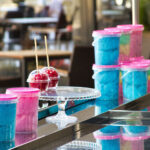 Picture this: you're at a baseball game, and you pass by the Cotton Candy cart. This isn't a treat you get to have often, so the memory of seeing the fun colors and the sugary sweet taste stays with you for years to come. Believe it or not, things like this can often serve as …
Continue reading "Free Pattern Friday – Cotton Candy Shawl"
Friday, February 3rd @ 12PM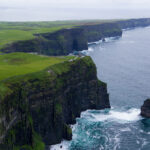 Say hello to Yarn Vibes, featuring 100% organic, 100% Irish wool yarn!
Thursday, February 2nd @ 3PM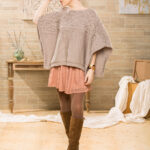 Flash Pattern Friday is here with Middlefield, using Deluxe Bulky Superwash!
Friday, January 27th @ 5AM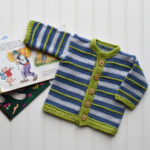 This week's Free Pattern Friday is the sweet, Elijah Cardigan in Deluxe Worsted Superwash.
Friday, January 20th @ 12PM