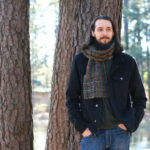 Happy Free Pattern Friday, featuring the Jamie scarf!
Friday, March 24th @ 5AM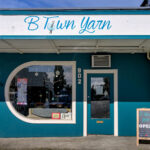 Our Meet a Local Yarn Shop series continues with B Town Yarn in Burien, Washington!
Wednesday, March 22nd @ 5AM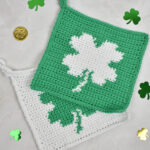 this St. Patrick's day we bring you a festive Free Pattern Friday - the Shamrock Dishcloths in Cotton Supreme.
Friday, March 17th @ 11AM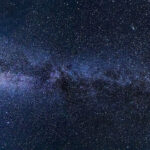 Free Pattern Friday is here with the type of shine that is out of this world!
Friday, March 10th @ 6AM