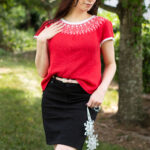 The Holiday Jay is an inspired re-imagining of a winter pullover. Stylish and cool in Cotton True Sport!
Friday, July 23rd @ 3PM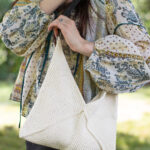 Edie Eckman's crocheted Kite Handbag is a simple and elegant project in Clean Cotton. Clip on a Hudson strap from muud and you're ready to go!
Friday, July 16th @ 4PM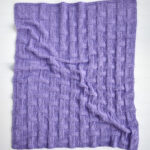 The free Carseat Blankie in Cotton True Sport is simple, practical, and pretty!
Friday, July 9th @ 4PM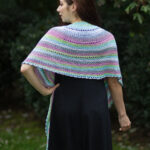 The free Edisto Shawl is the perfect knitted summertime shawl in wool-free Bamboo Pop Sock.
Friday, July 2nd @ 5PM