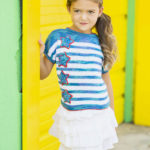 Little Patriot is an adorable red, white, and blue kid's tee in Bamboo Pop. Today, we set it free!
Friday, July 3rd @ 4PM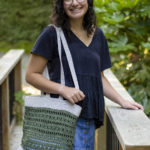 This week's free pattern is the perfect tote to carry your summer essentials to work, the beach, and beyond.
Friday, June 26th @ 5PM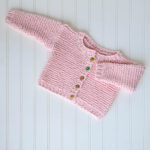 This adorable free sweater works up quickly in Cotton Supreme Sapling. Enjoy the Daisy Cardigan!
Friday, June 19th @ 6PM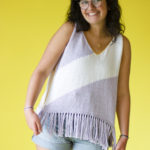 Free Pattern! Talya asks her mom for a new top, and we all reap the benefit! Enjoy the Flouncy Fringe Tank in Fibra Natura Luxor!
Friday, June 12th @ 5PM