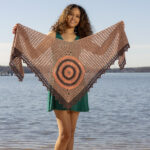 Sandbar is a beachy crochet shawl in organic Cottonwood. Today, we set it free!
Friday, April 9th @ 2PM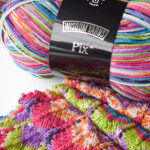 Today we're shining the light on one of our favorite sock yarns, Pix!
Wednesday, April 7th @ 12PM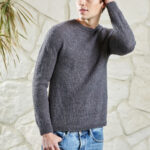 Damascus is a classic unisex pullover, perfect for three season wear. Subtle and sophisticated in Kingston Tweed.
Friday, April 2nd @ 4PM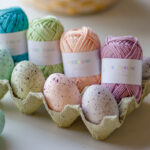 To celebrate Easter this year, we're sharing a brand new free pattern! Say "hello" to Easter Earl!
Monday, March 29th @ 8PM