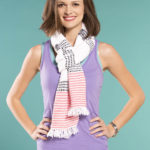 The Maya Scarf is a simple, breezy piece knit in Bamboo Pop. Today, we set it free!
Friday, May 29th @ 5PM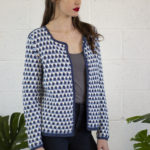 Edie Eckman's free Blue Star Cardigan is a beautiful piece to crochet in Fibra Natura Luxor.
Friday, May 22nd @ 4PM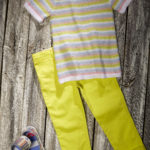 The Striped Lily Tee is a lightweight kid's top in Cotton True Sport. Today, we set it free!
Friday, May 15th @ 4PM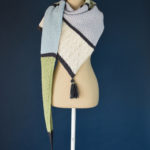 We're introducing a new Dona Color Kit in the Soothe colorway, the Iluvia Shawl. Our Dona Color Kits include a pattern and a curated selection of colors of Fibra Natura Dona. Dona is a 100% superwash extra fine merino yarn that gives beautiful stitch definition. We offer 5 different color kits, each one comprised of …
Continue reading "Iluvia Shawl – A Dona Color Kit"
Monday, May 11th @ 6PM