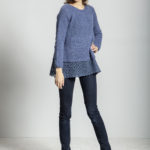 Marley is light as a cloud, with a beautiful lacy hem. A free pattern in Alaska and Whisper Lace!
Friday, September 25th @ 6PM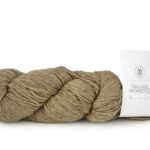 It's Fall y'all! Let's look at some cozy, worsted weight sock projects and the yarn perfect for knitting them!
Wednesday, September 23rd @ 6PM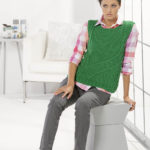 The Paint A Leaf Vest is a vibrant, fun piece in Fibra Natura Dona. Formerly pay-only, we're setting it free!
Friday, September 18th @ 6PM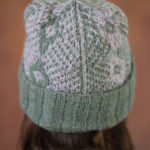 September marks the beginning of hat-knitting season. Rachel highlights a few of her favorite hat patterns for the season of hats.
Wednesday, September 16th @ 9PM