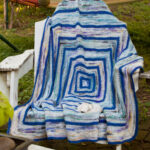 Lorna Miser's Calm Waters Afghan was formerly a pay pattern. Today, this beautiful design in Bamboo Bloom Handpaints and Deluxe Worsted is set free!
Friday, May 7th @ 3PM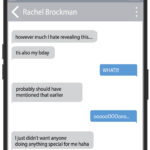 It's Rachel Brockman's birthday! Celebrate with a free copy of her Lollipop Pullover, designed in Donnina!
Wednesday, May 5th @ 6PM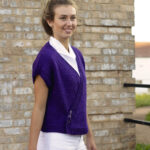 Flash Pattern Friday! Until 5/1/21, get Violeta in Radiant Cotton FREE on Ravelry with code FLASH!
Friday, April 30th @ 5PM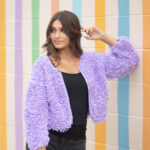 Slushie is a sweet and fun loop stitch jacket to knit in Uptown Baby Sport. Sized for kids and adults!
Friday, April 23rd @ 4PM