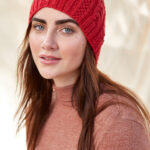 The Amaranth Hat is a one-skein cabled beauty in Wool Pop.
Friday, January 22nd @ 4PM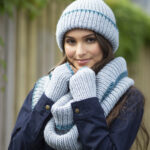 The Winter Rib Set in Deluxe Bulky Superwash wool is fun, functional, and fast!
Friday, January 15th @ 6PM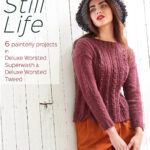 Today we're highlighting the lovely patterns included in our pattern collection, Still Life.
Wednesday, January 13th @ 10PM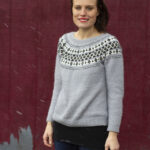 The free January Sweater in Nymph is a Fair Isle treasure. Read more on our blog.
Friday, January 8th @ 4PM